CLUTCH ASSEMBLY - 1 DISC - 8 SPRING - 620 TORQUE - 3 SUPER BUTTON
Part Number: CL107783-5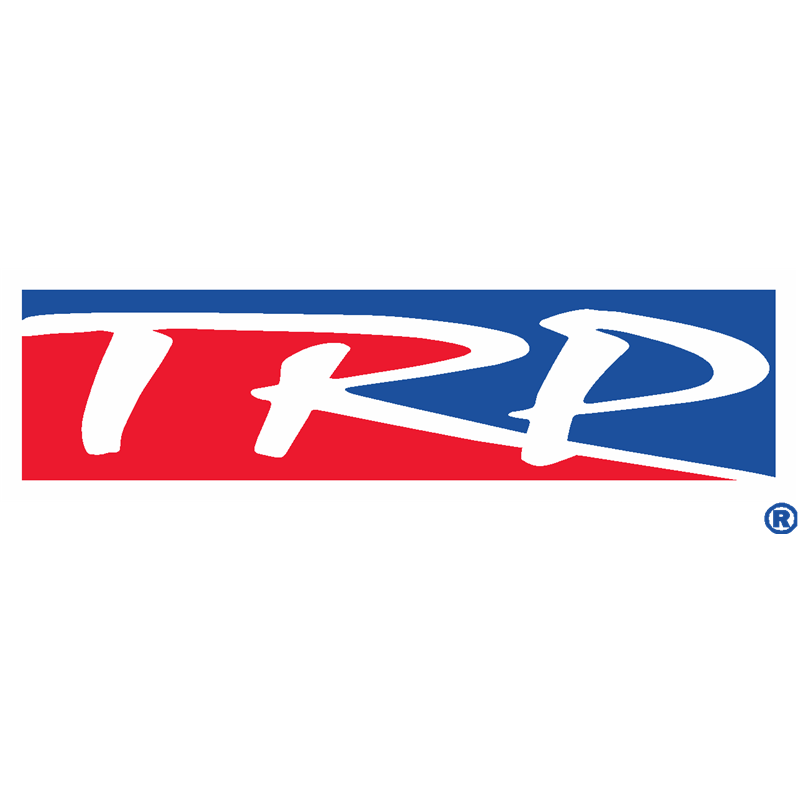 Part Details
Description:

1DISC, 8SPRING, 620TQ, 3 SUPER BUTTON

Brand:

TRP [TRPPC]

Unit of Measure:

Each

Extended Warranty:

24

VMRS Code:

023-002-001 [Clutch Assembly - Vehicle Drivetrain]

Adjustment Type:

Quick Adjust

Bearing Type:

Greaseable

Ceramic Configuration:

SB

Disc Style:

3-Paddle

Flywheel Opening:

7"

Free Travel:

•

Friction Material:

Ceramic

OEM No./ Size:

107683-5/ 14"

Plate Load (lbs.):

3000

Springs:

8

Torque Rating (ft/lb):

620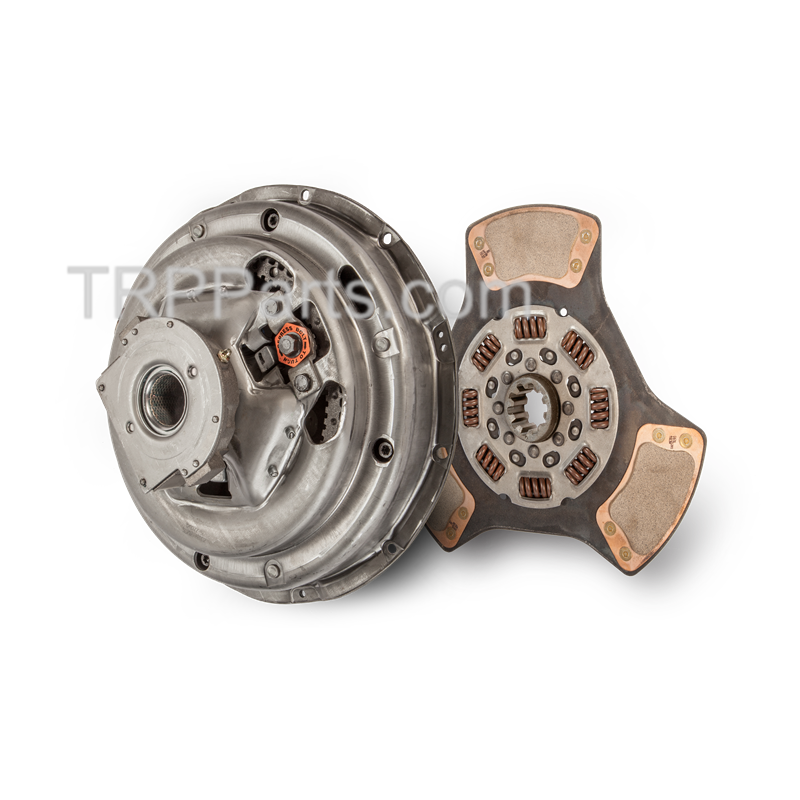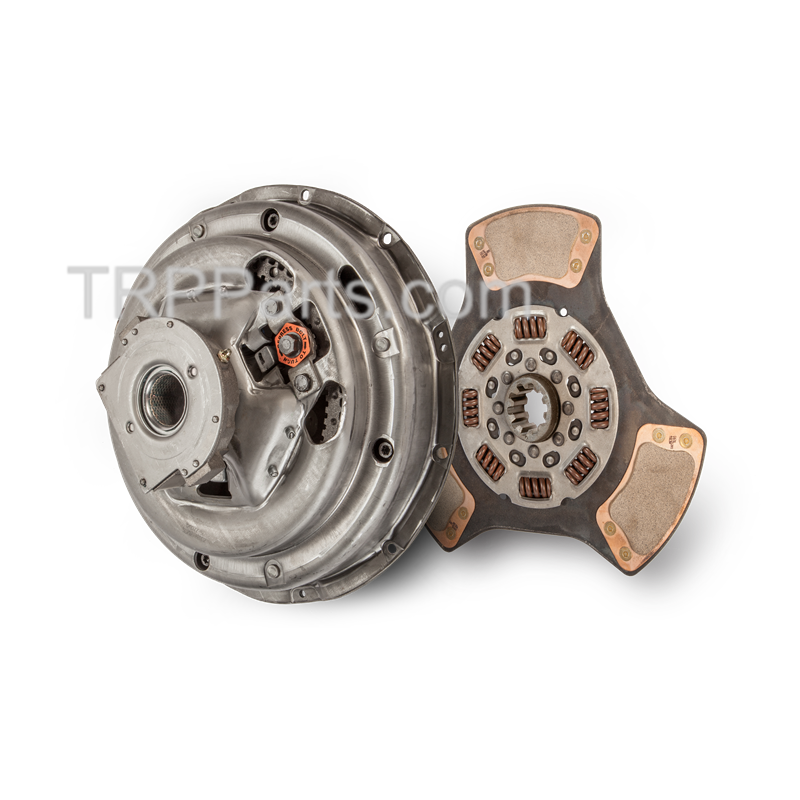 CLUTCH ASSEMBLY - 1 DISC - 8 SPRING - 620 TORQUE - 3 SUPER BUTTON - CL107783-5
Features and Benefits
Pedal Assist Reduces Foot Pedal Effort by 30%
New, not Remanufactured
24 Month Warranty
Resources
The TRP line of clutches offers the widest product breadth of any clutch program in North America. TRP offers Medium and Heavy Duty clutches with Pedal Assist. Three assist springs serve to lower bearing load, and lower pedal effort. Also available are 9-Spring style clutches for popular Volvo and Mack applications.
Special Offers
See Part Available Special Offers with a TRP® Performance Membership
Benefits of a TRP® Performance Membership:
Use your membership to redeem three offers on three separate days during the quarterly promotion period, and you'll be rewarded with an exclusive savings offer.

Each quarter, the Reward period resets and there'll be a new Reward to earn.

Your Reward is redeemable for 90 days. There is a limit of one Reward per registered customer, per quarterly promotion period.
Alternative Parts
National Warranty
When you purchase replacement parts at any authorized TRP Parts dealership in North America, you will find most TRP parts are covered by a minimum of a one-year/unlimited mileage warranty.
The selection and availability of parts shown on TRPParts.com may vary by location. Please contact your local retailer to check availability.